Online dating, your ranking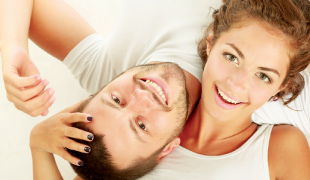 There are a lot of online dating websites, each of them with different features and target. Dating Observer tried them all for you, in order to point out the strengths and weaknesses of each of those sites. Which of them has the highest number of young users? In which of these portals it's easier to knowing new people? Find that out with us!
The best sites of casual dating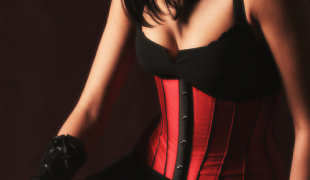 More than ever people are talking about casual dating, but not everyone knows what that is about. The casual dating sites try to get in touch partners who are not looking for the love of their live or long-term relationship; but prefer having a sexy adventure or sex affairs.
What do these portals offer and which of them offers a higher "guaranteed success"? Enter to find out more.